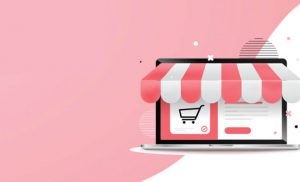 We have launched a cutting edge web-based online ordering system to smooth out the order processing. This new framework will empower us to interact with the customer in a precise way. 
Advantages of Online Order Taking System: 

Prompt and clear order taking procedure 
Every customer gets their own individual dashboard inside which they can see all the orders they have placed and furthermore observe the status of their order.
A dedicated recorded option for completed orders which makes it seamless for the clients.
Notifications will be sent to the clients periodically on their order updates through an automated emailing system for seamless progress. 
Easy to handle Mobile and Desktop friendly order placing system.
These new features are a piece of our modernization exertion to avail customers with a quick and simple process for placing & tracking the order. 
We are glad to inform our clients that technology partnership with Mind Spark Technologies, who is giving the M EMS platform which is a dedicated Enterprise Management System to execute our vision to modernize and smooth out the business process. 
How To Place An Order? 
Register as a client to place an order.
After the account registration, the administrator has to approve your registration and login. 
After administrator approval clients will be notified that they can login into their account. 
Then they can place their order using an online order placing form link by filling up the information. 
Notification will be sent to clients after every successful order placed. 
Clients can track the order status at "my account order dashboard".